Blok Hip Hop Dance Troupe
The new style of dance troupe to rock any occassion.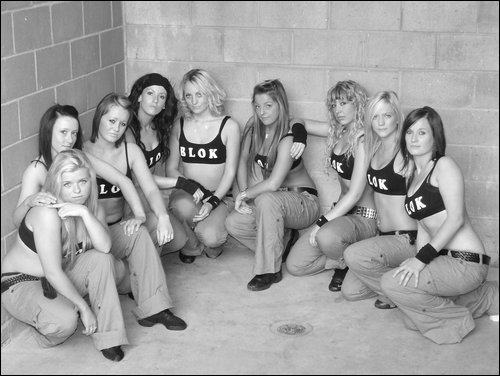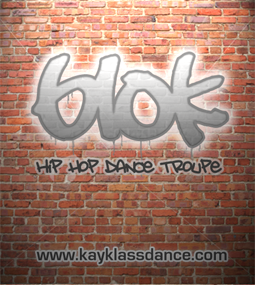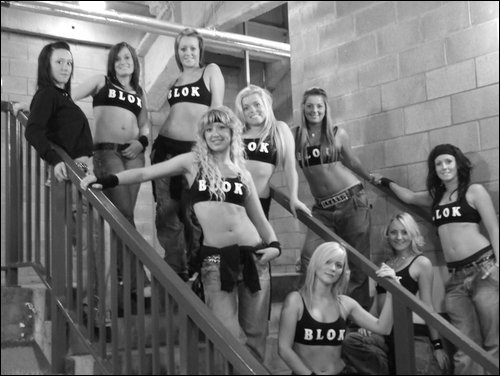 BLOK professional HipHop dance crew.
KayKlass HipHop and Street School of Dance is proud to present our professional HipHop dance crew BLOK!
BLOK will be performing in various locations around the UK and are available for charity nights and a variety of events.
Contact BLOK
If you are interested in booking BLOK for an event please contact us here. by email
Email: blok@hotmail.co.uk.
Bebo website: http://www.bebo.com/BLOKdance